Welcome to Morocco, a land of enchantment and diversity that captivates the imagination of every traveler. Nestled at the foot of the Atlas Mountains, Marrakech serves as the gateway to an extraordinary journey through the vibrant colors, rich history, and mesmerizing landscapes of this North African gem. At Tours 360 Morocco, we take pride in curating exceptional private tours from Marrakech, ensuring an immersive and personalized experience that will leave you with memories to cherish forever.
Best Private Tours from Marrakech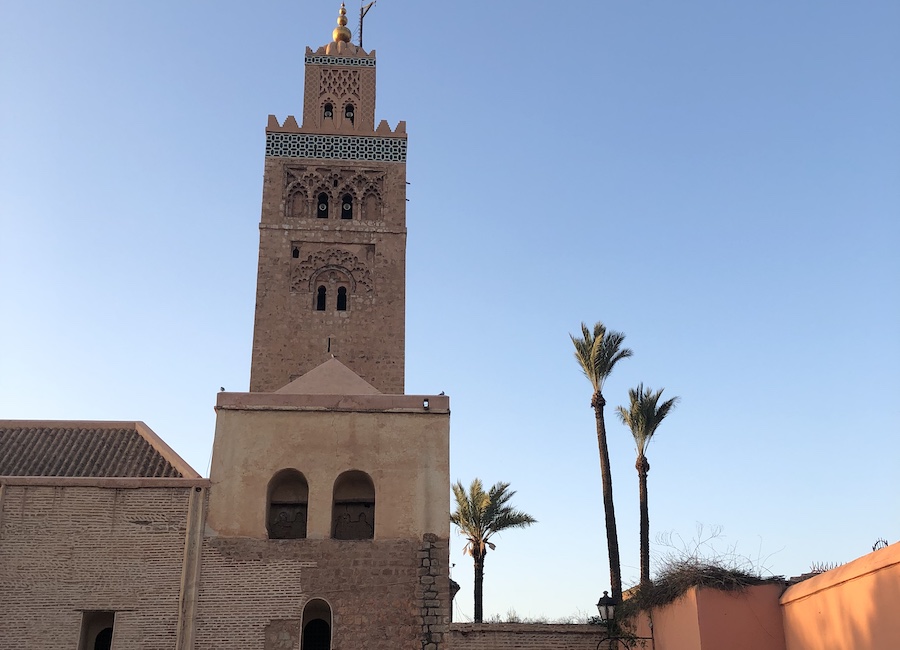 Embarking on a private tour from Marrakech with Tours 360 Morocco is an extraordinary opportunity to immerse yourself in the magic of Morocco. From the bustling streets of Marrakech to the golden dunes of the Sahara, each moment is crafted to create a memorable and personalized experience. Let us guide you through the enchanting landscapes, rich history, and captivating culture of Morocco, as you embark on a journey that will leave you spellbound. Get ready to create memories that will last a lifetime.
Contact us to book your Private Tours from Marrakech or Tours in Morocco, our goal is to be your reliable and trustworthy partner during your trip in Morocco. Contact us via WhatsApp, by filling out our contact form or via the following email address: info@tours360morocco.com